Nyheter
ID Logistics automates order processing in MediaMarkt's new distribution center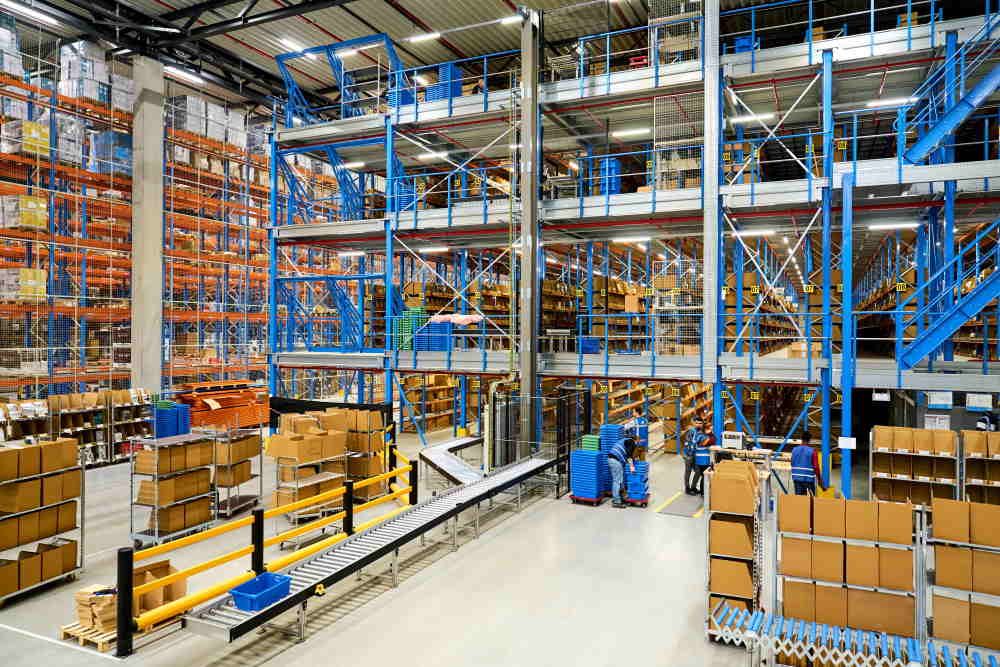 Logistics service provider ID Logistics has opened a multichannel distribution center (55,000 m2) for MediaMarkt in Etten-Leur (Netherlands). The client was seeking efficiency-enhancing solutions for automating and mechanizing various logistics processes. The challenge was to optimally organize the multichannel order processing for both the stocking of 50 stores (B2B) and 24/7 e-commerce fulfillment (B2C), also considering the wide range of products – having the right capacity demand was essential.
Actemium implemented a conveying, elevating and sorting system that had special requirements for horizontal and vertical transport operations. This system has 11-meter high elevators and a conveying system for the order-picking bins. Also, a conveying solution for the shipping cartons, including an expedition carton sorter was designed, built and installed
"We chose Actemium because they provide complete solutions for material handling and logistics automation, including system integrations," says R&D manager Harold van der Heijden. "This has been confirmed by project and customer references, such as DPD and Vanderlande. They have also proactively contributed to the best solutions and have given us the confidence to deliver and install on time. By automating repetitive activities and minimizing walking distances, we save a lot of time and prevent errors during order processing. Furthermore, Actemium's material handling solution increases our flexibility and scalability."
For more information, please contact Peter Bos.