News
Actemium supports SYMBIO's journey in accelerating its industrialization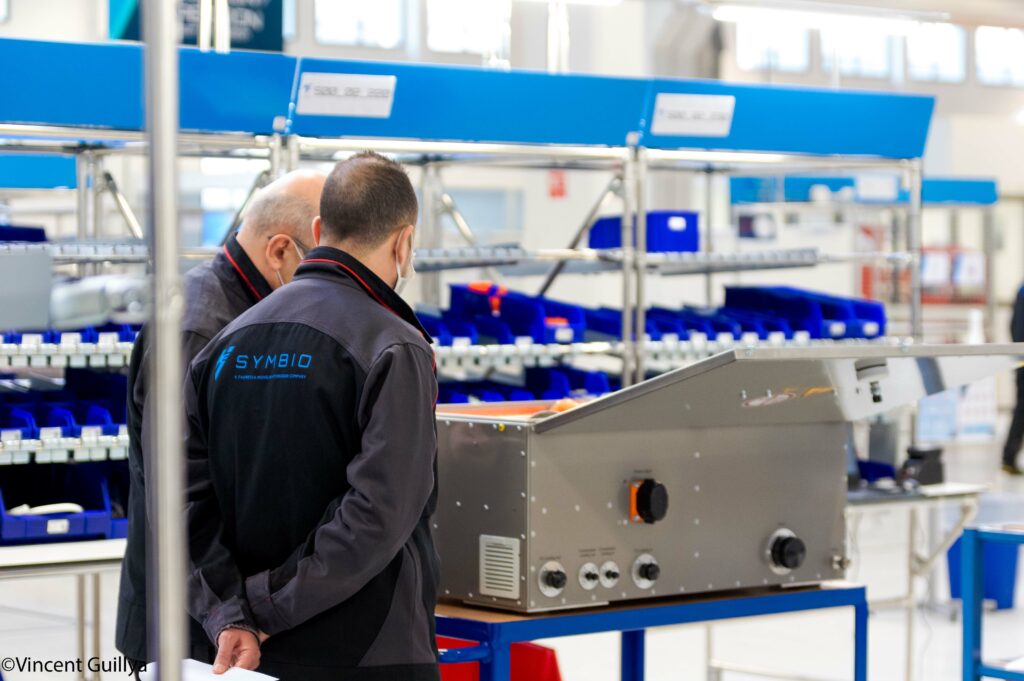 Symbio, equally owned by FAURECIA and MICHELIN is stepping up its industrialization as a major player in the zero-emission mobility market. The company is developing hydrogen systems for a large range of vehicles including electric vehicles.
Symbio currently owns a pilot plant in Vénissieux and plans to open a large-capacity plant at the end of 2023 in Saint-Fons to reach their goals in producing 200,000 hydrogen systems per year by 2030.
VINCI consortium including CITINEA, FIDEC Thermic and Actemium Lyon Process & Réalisations has been entrusted with the creation of cells for the testing of prototypes of hydrogen fuel cells for the vehicles at the Vénissieux site. With the fast-growing development of test benches, Actemium had to carry out a new study of the distribution of the installation during the project. The synergy of the companies involved was fundamental in the accomplishment of the project while ensuring the safety of the team.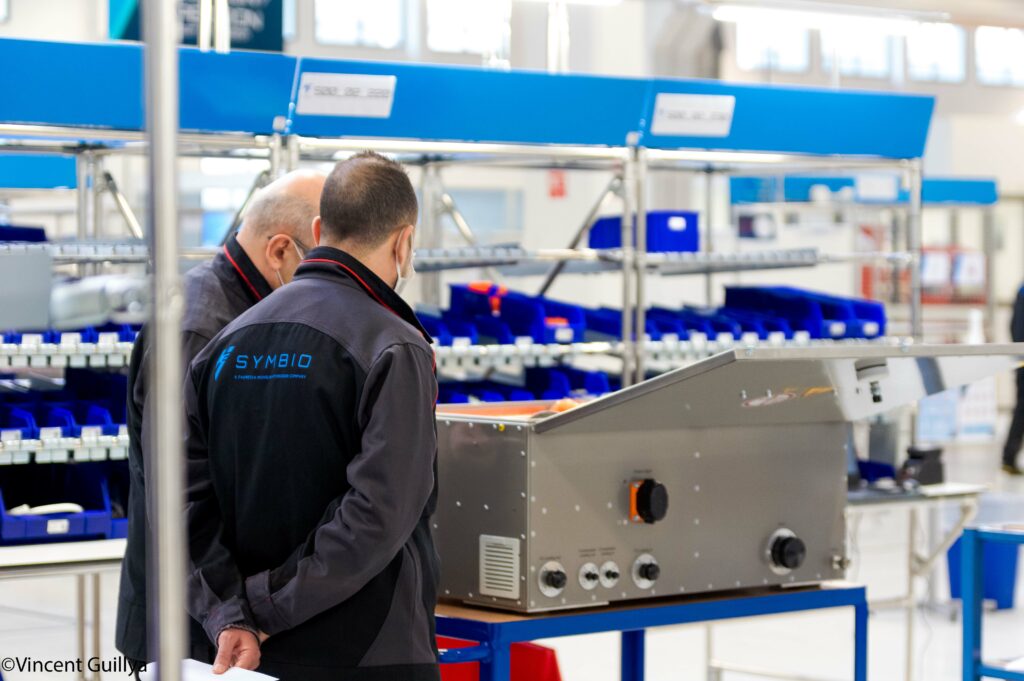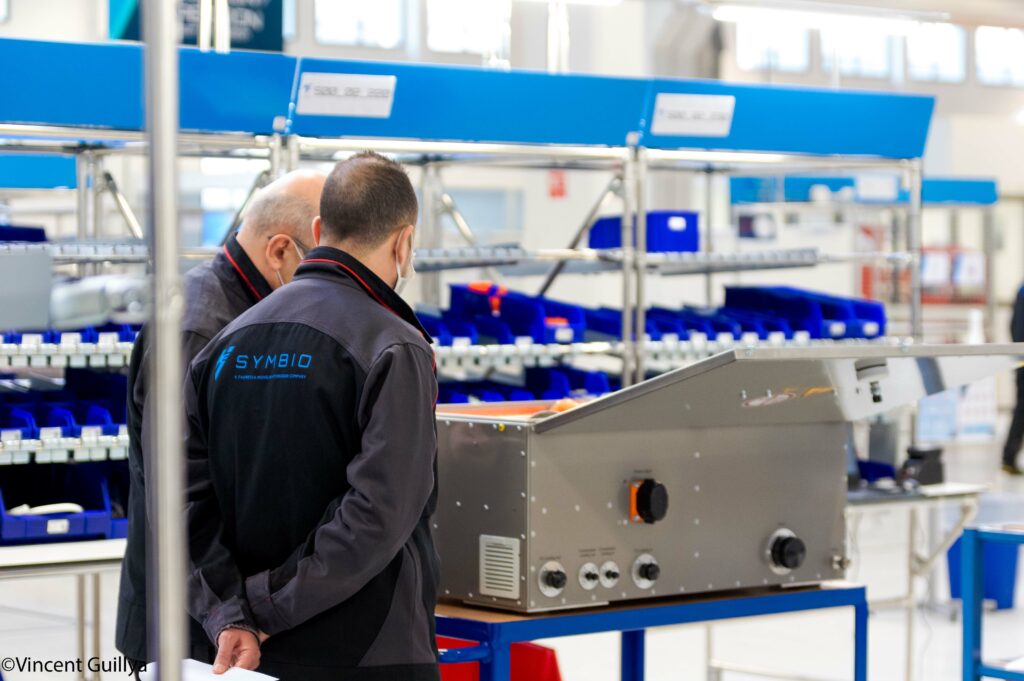 For more information, please contact Matthias Lapeyre.