News
Actemium UK Wins RoSPA Gold Award for the Fifth Year Running!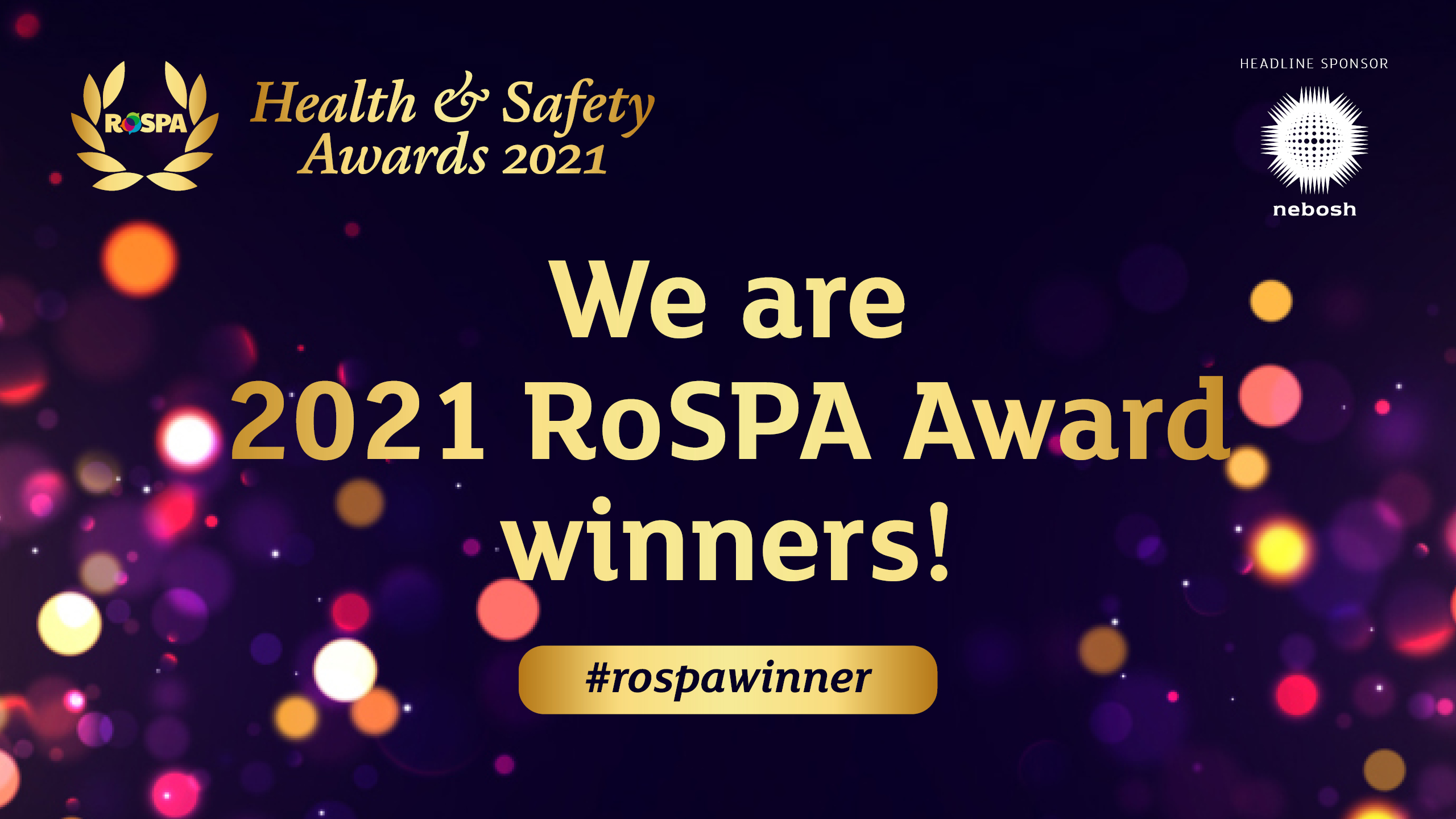 For the fifth year running, Actemium UK's Health & Safety Team has won the RoSPA Gold Award which has landed them the prestigious RoSPA Gold Medal Award!
The RoSPA award receives entries from organizations across the globe, making it one of the most sought-after achievement awards for health and safety worldwide. RoSPA's Achievements Director, explains, "With this award, it recognizes the best of the best, those organizations that have gone the extra mile, raising the bar for the delivery of safety in the workplace."
Actemium UK received this internationally recognized award for demonstrating high health and safety standards by working hard throughout 2020 to ensure its staff, customers, clients and contractors all got home safely to their families at the end of every working day. Celebrating their win, Marcus Allen, Actemium EHS Manager, said: "The safety of our people is paramount, and after five consecutive years winning the Gold Award, we are honoured to receive the RoSPA Gold Medal Award, which is the result of a real team effort demonstrated by everyone."
Read more here.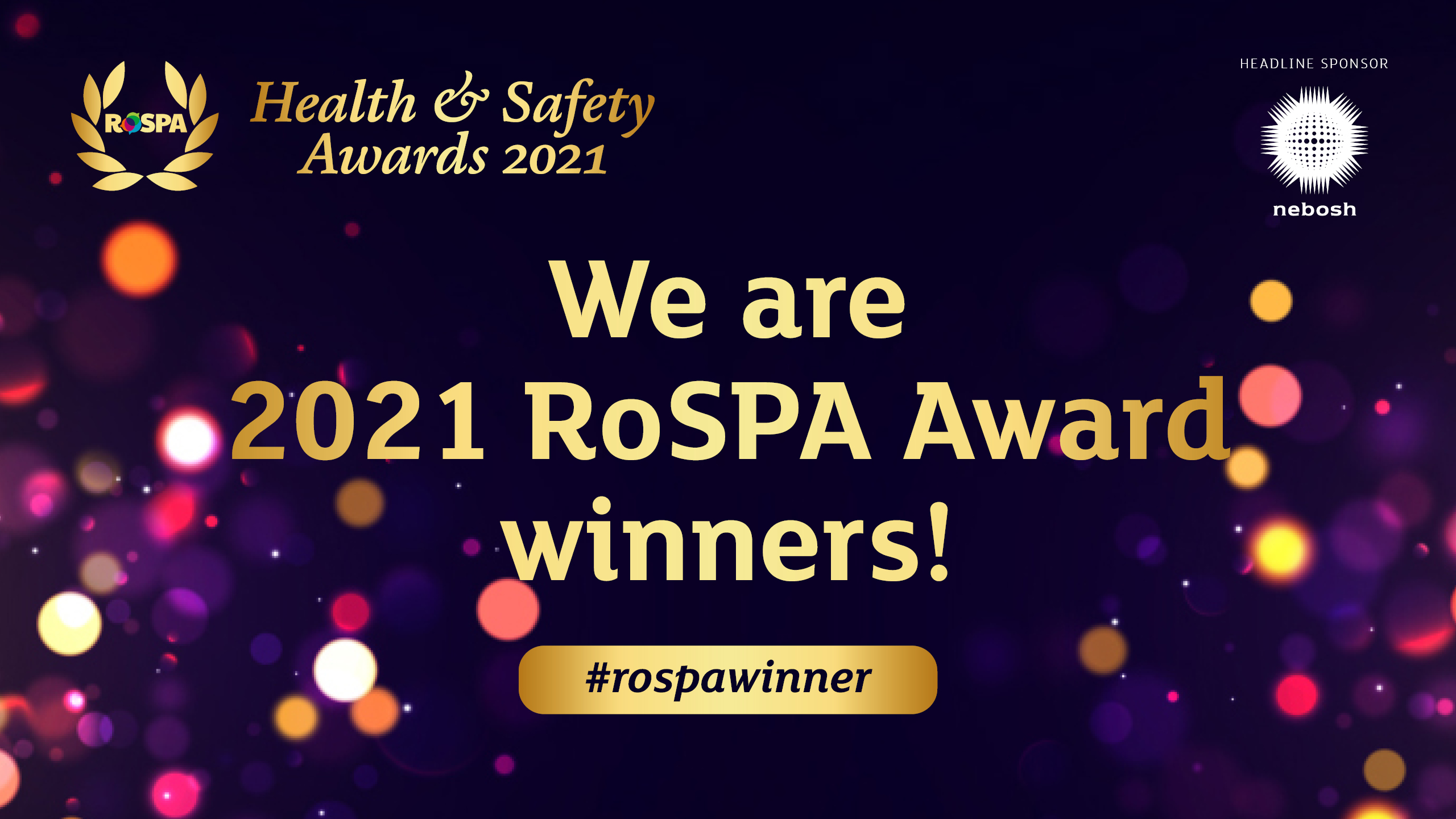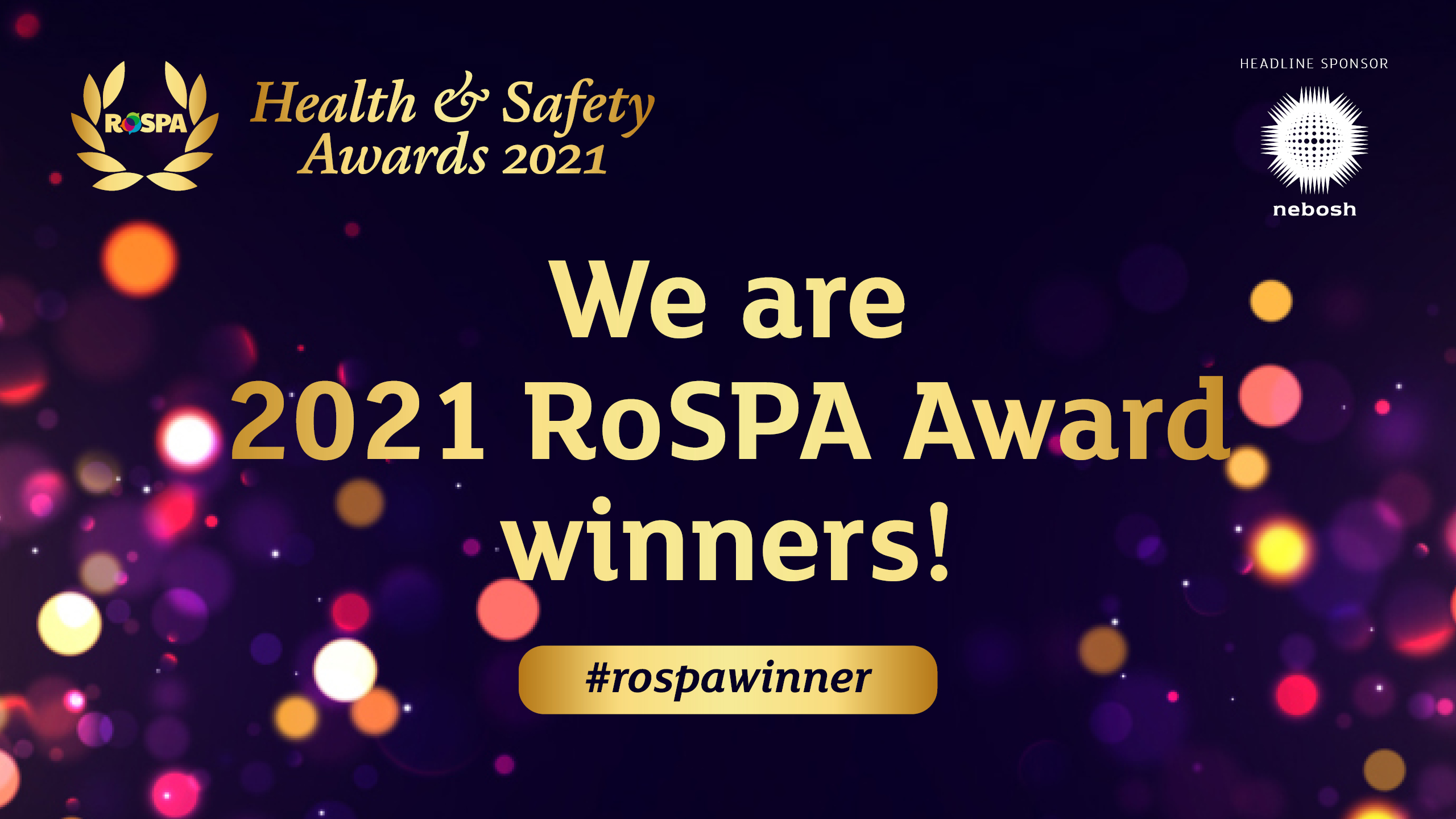 For more information, please contact Angela Baxter.