News
And the 2020 safety award goes to… Actemium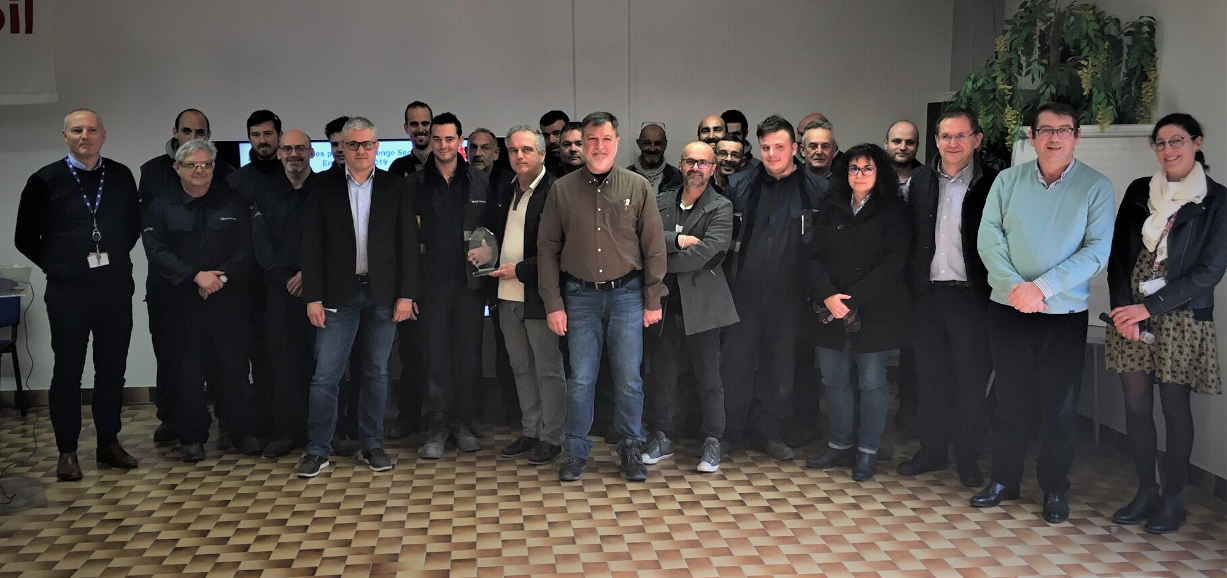 Every year, the "Golden Tigers" ceremony is held in Fos-sur-Mer, France by ExxonMobil management that reflects the safety performance of the past year.
On this eventful day, external partners of ExxonMobil are recognized for their performance in terms of safety: stricto sensu (incident feedbacks, suggestions for improvements) and safety related to the quality process of the refinery (loss prevention system)
Meetings are conducted monthly which gather companies working in the ExxonMobil plant of Fos-sur-Mer. During these meetings, the topic of safety is brought up and members share insightful events not only in the ExxonMobil premises but also in other industrial sites. Not only that, this allows the opportunity for the team to brainstorm new ideas related to safety. At the end of each meeting, a ranking of the past month's safety results is revealed to the participants.
Actemium Martigues and Actemium Maintenance Sud-Est combined efforts in implementing safety seriously have awarded them 1st place in 2019 and 2nd place in 2020. The combined effort of the entire team including the technicians, management and safety officers involved was the core of this accomplishment.
For more information, please contact Loïc Nannero.