News
How can Actemium help you to reduce CO2 emissions?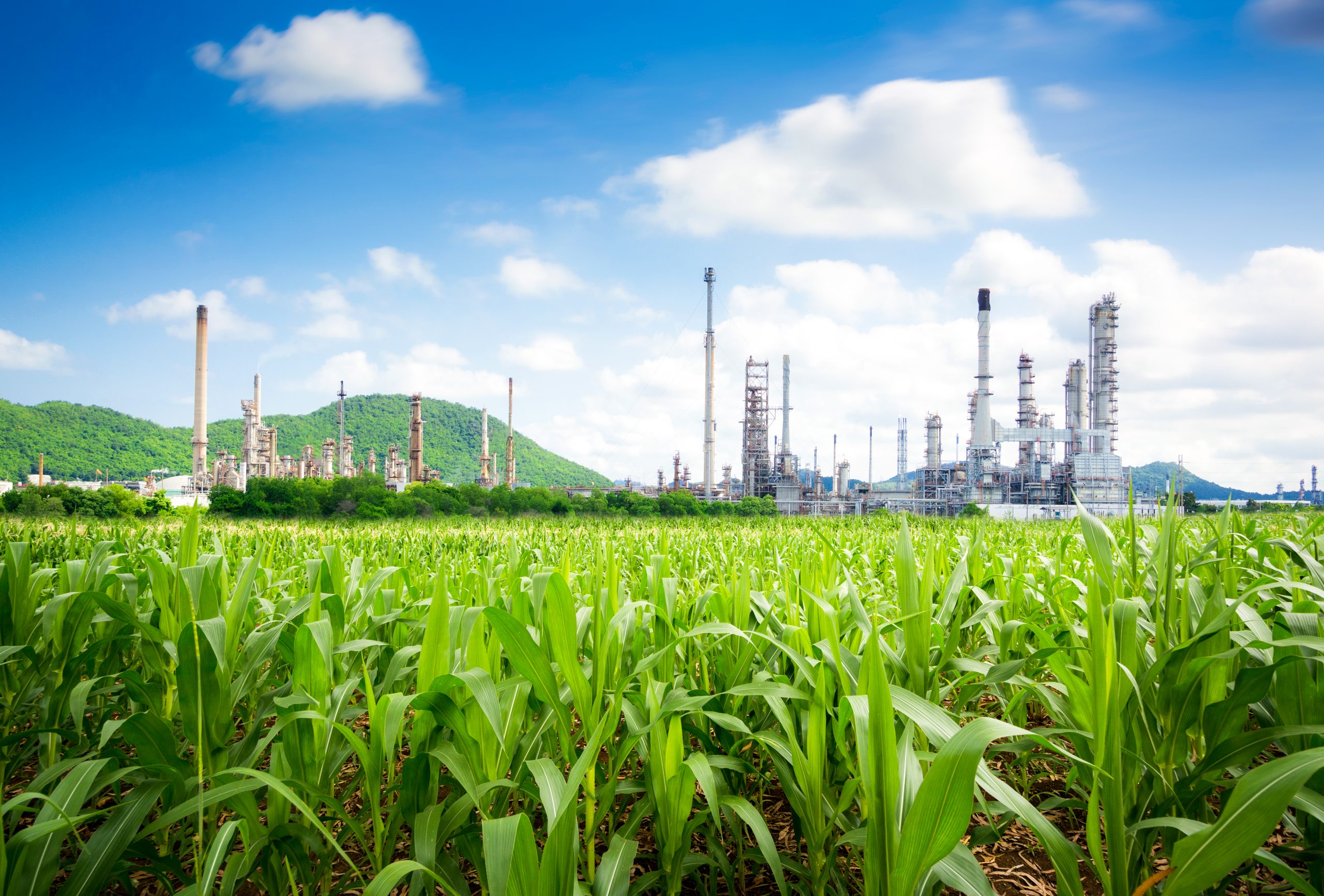 By 2030, CO2 emissions in the Netherlands must be reduced by half, and by 2050, it must be reduced to 95% on behalf of the Dutch government in response to the Paris Climate Agreement. The FME, a Dutch Business organization for the Technology Industry, has set up Project 6-25 to be able to make a rapid contribution to achieve these objectives.
As proud partners of Project 6-25, Actemium Plant Design developed the CO2 reduction tool (CRT) to support customers in making their production process more sustainable. Based on reliable information, you can ensure optimal energy performance and a lower footprint.
To perform this, Actemium analyzes the historical energy and production data of the client's factory before a site visit. On-site, the team identifies other savings opportunities. Afterward, this will draw up a final report providing insight into the actual energy consumption of the factory and listing concrete actions to reduce energy consumption in the short term.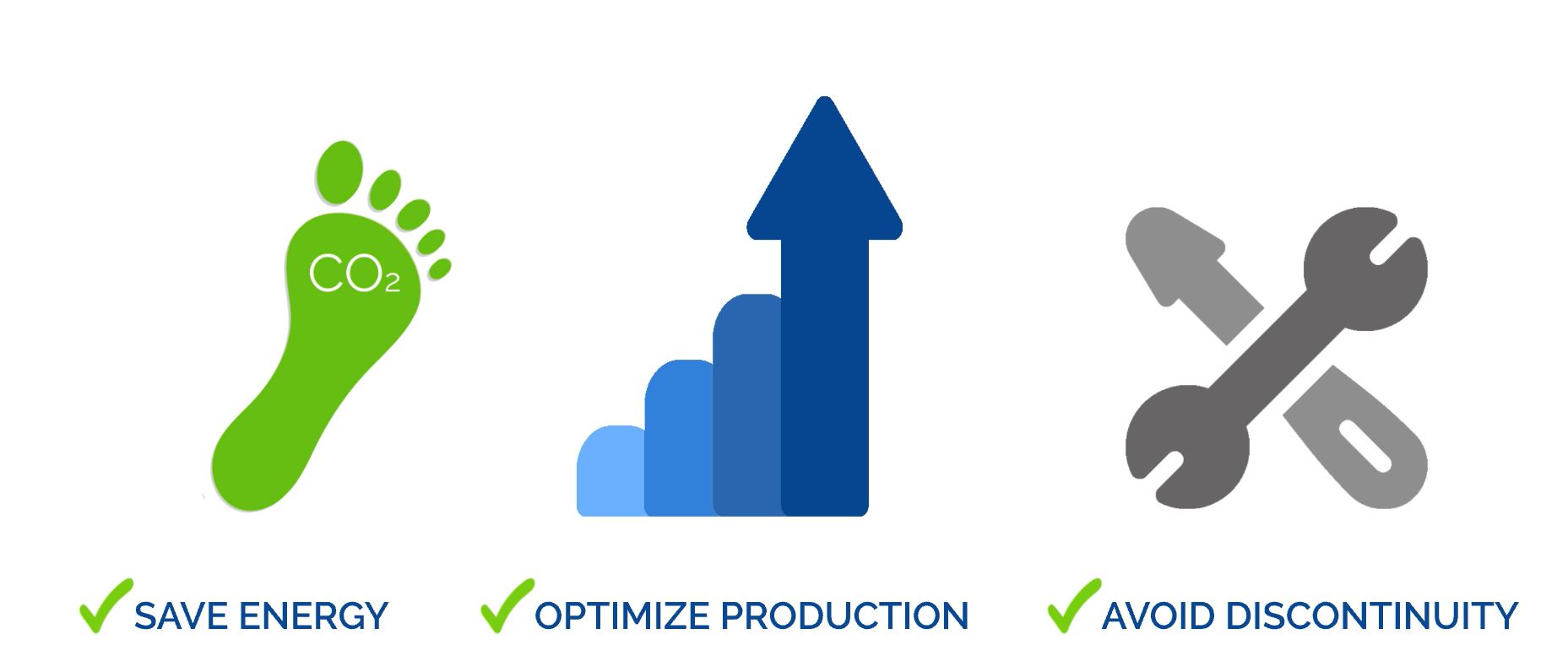 For more information, please contact Martin van Hal and Erik Folkert.