News
How digital technologies can boost the development of the EV powertrain technology facility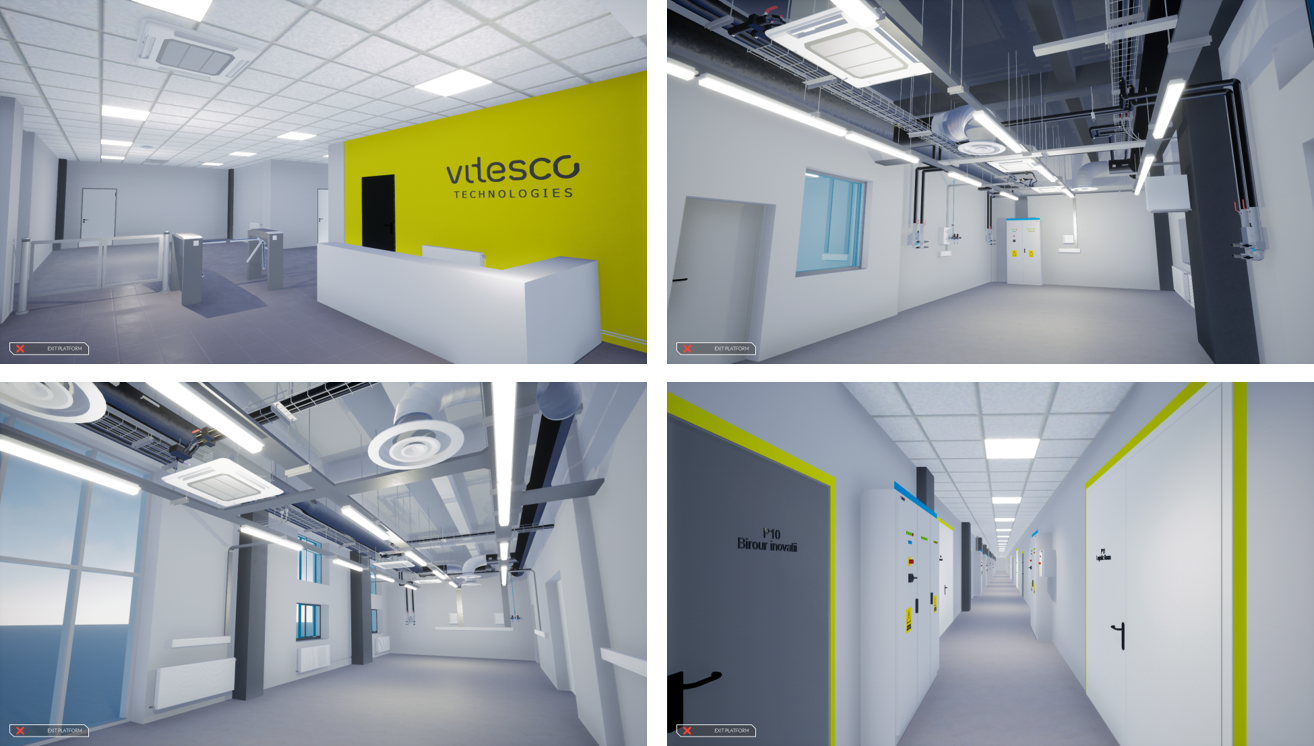 With a growing demand for electric vehicles in the automotive industry, the need for modern manufacturing and developing facilities is becoming a major opportunity.
Actemium Electric Ploiesti and TIAB HVAC, both part of VINCI Energies Romania, delivered the full mechanical and electrical works for a newly developed R&D Laboratories facility for EV powertrain technology for VITESCO in Iasi, Romania, a major player in the development of electrification systems for the automotive sector.
Reality capture, digital modeling, and other digital technologies (3D laser scanning, BIM process implementation, etc.,) were used during key phases of the project implementation as well as to follow and update the execution timeline, explore design optimization alternatives and deliver a digital twin model to the client. Some key advantages of using digital technology allow quick revisions of optimized alternate designs, coordination between mechanical and electrical specialties and easy update of execution timeline, etc.
For more information, please contact Corneliu Samoila.