News
Innovative packaging improves food safety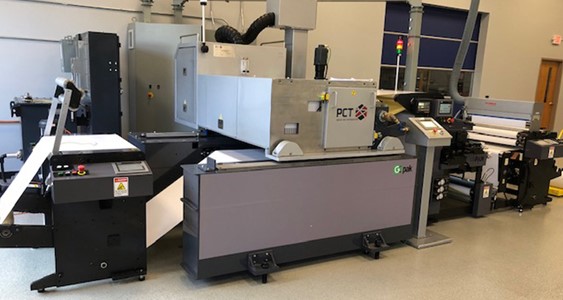 Actemium Cincinnati has partnered with Custom Design Applications (CDA) in designing improved packaging solutions. The company uses innovative electron beam technology (Ebeam) in developing a system for coating and curing 30-inch flexible packaging films.
Ebeam works by breaking down chemical bonds of pre-polymer materials and proceeds in curing packaging with digitally printed material. The implementation of the technology allows for quality
and instantaneous cure that is also not to mention, ideal for food-safe applications.
Actemium has provided CDA with the controls design, build and commissioning in order to carry out this mission. The accomplishment of the project was attained thanks to the technical foundation of knowledge and prior experience in Printing, Web Transportation, Coating and Converting from the collaboration of both parties.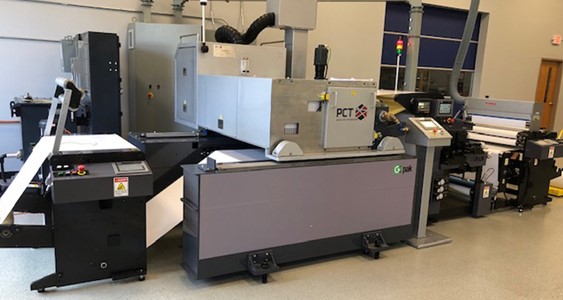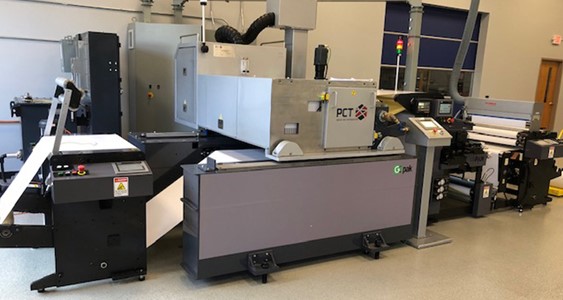 For more information, please contact Noel Enneking.