News
Preventive maintenance of rotating machines at Isover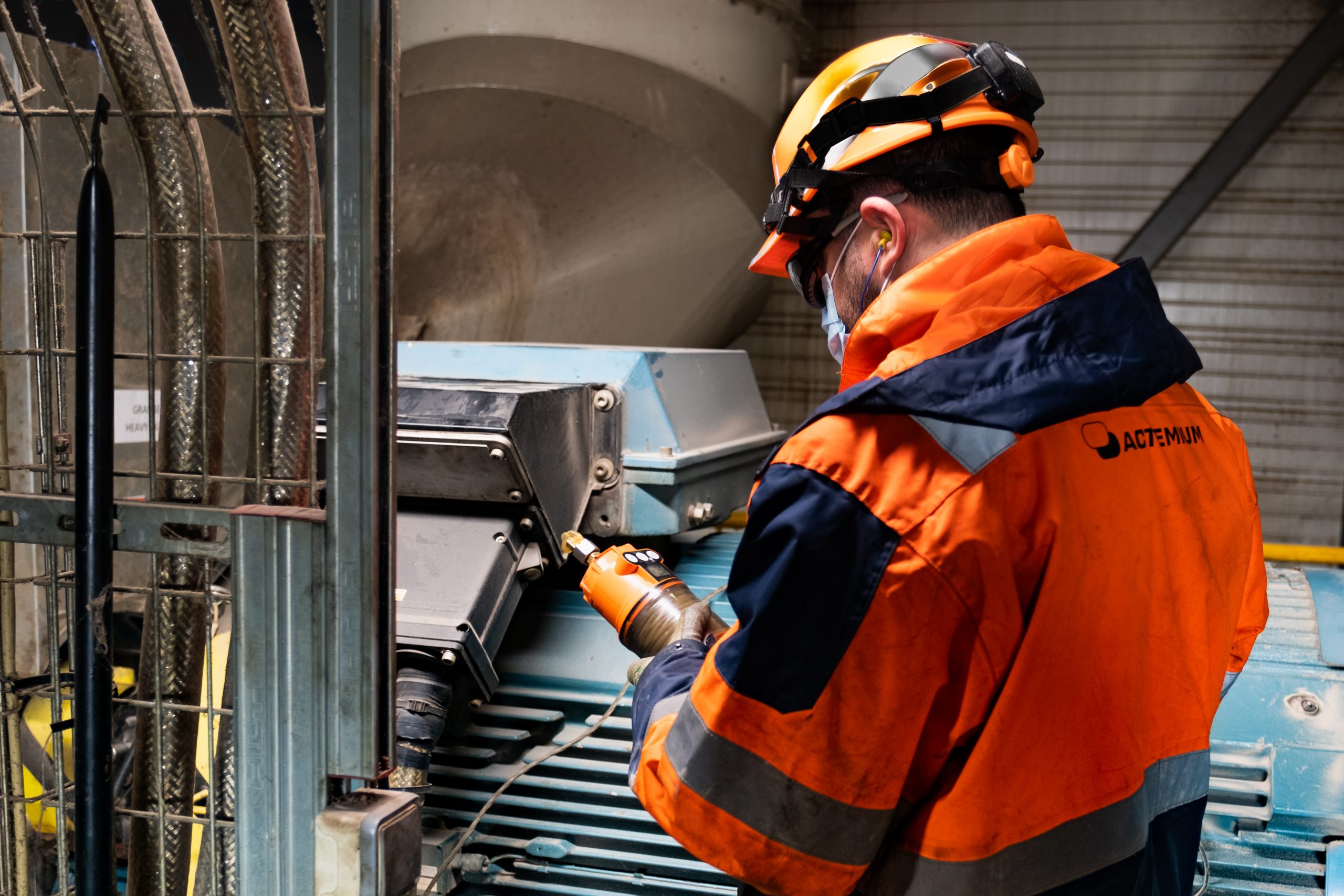 World leader in insulation, Isover, a subsidiary of the Saint-Gobain group, is benefiting from growing demand for their products.
Actemium Pompes, Moteurs & Drives has been entrusted with the maintenance contract which includes 24/7 preventative maintenance of the equipment to ensure functionality and continuous production process for the 1,140 rotating machines of the Chemillé site in Anjou, France
Besides removal and refitting of pumps & motors, Actemium also performs:
Dynamic turbine balancing
Vibration monitoring
Insulation check of the windings
Laser alignment
The on-call service 7 days a week and the stock of motors that drives up to 315 kW ensure the best reactivity to the industrialist.
Not only that but all maintenance operations are also tracked using digital forms. Isover thus benefits from transparent information in real-time.
For more information, please contact Tommy Gauthier.