News
Smart MES solution guarantees continuous improvement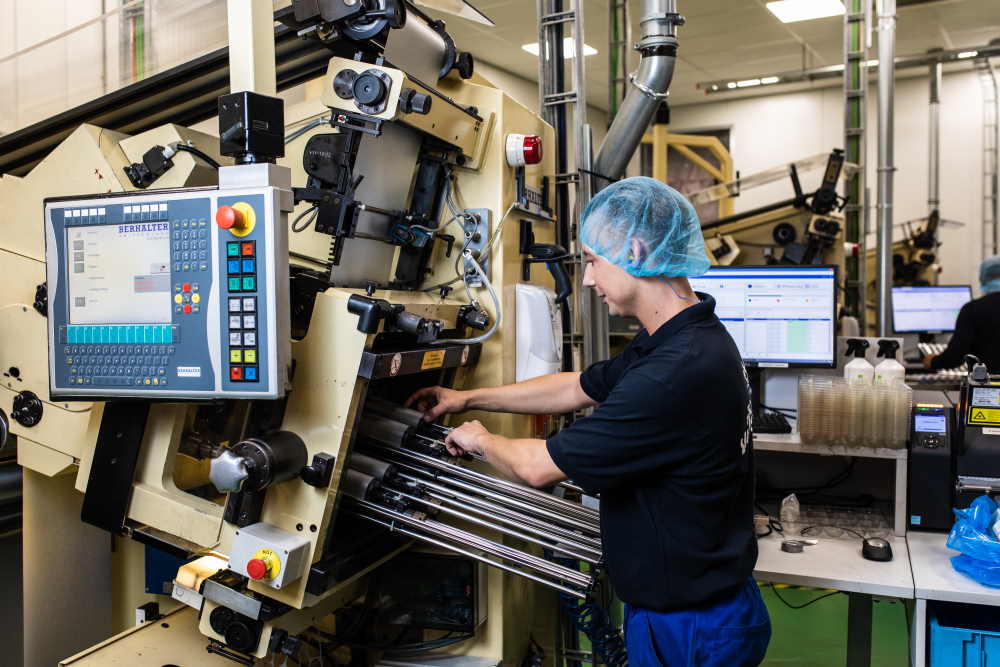 Royal Vaassen Flexible Packaging supplies flexible packaging materials for the dairy, food and tobacco industries. The company is transitioning from having twenty different operations systems to Shopfloor-Online, a single MES system in which operators can easily make analyses and dashboards with their factory and machines. It is configurable and can be tailored to specific needs, allowing operators to work efficiently.
As a partner of the MES operation, Actemium overlooks the processes, draws out the process diagrams and runs tests of the system.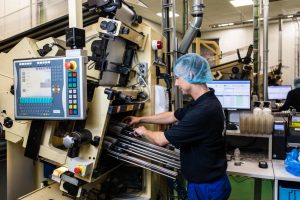 "I am very impressed with the way Actemium guided our company during the design and implementation process," says ICT manager Bas ter Vrugt. "The beauty of an MES application is that you can continuously improve with data. We notice that Actemium has a lot of experience in this. Now that everything is linked, we can better see how our production performs, the improvement opportunities and test the adjustments we have made. Traceability is also well assured. This is important to us, as we are active in the food industry. We have less waste, better-performing machines, more output and higher quality. A huge step forward!"
For more information, please contact Roland Pluym.